Phil's Music For Lovers
A selection of tunes both old and new,
some to get you dreaming,
some to make you happy, some to make you sad,
But all to do with that little word that means so much.......
~Love~

Disclaimer
To my knowledge all the following midi tunes are free from copyright and are available for playing or downloading for your personal listening pleasure. Just click on any tune to play. To download, right click and select "save" from the menu to copy to your hard drive.


Sign My Guestbook
View My Guestbook
My Homepage and Index to All My Pages
Click on the Flag of the Country where you
are resident or which is nearest to you.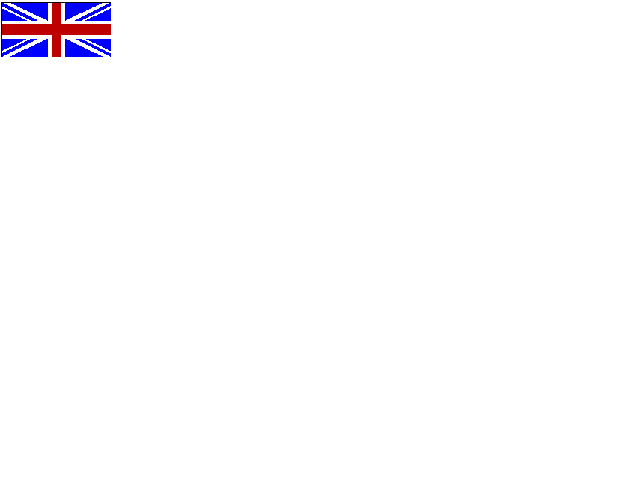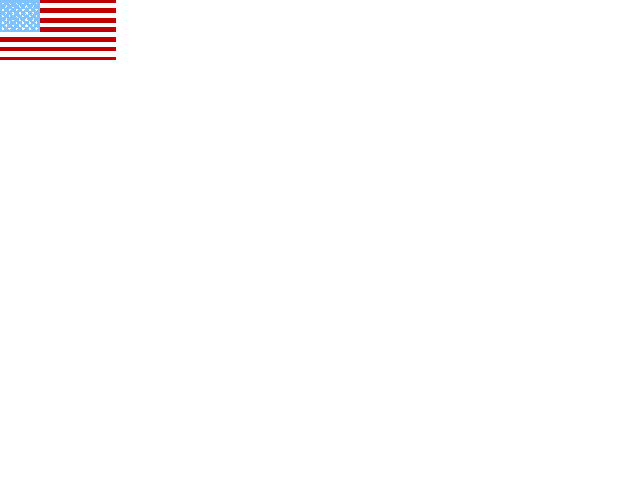 | Next | Skip Next | Random | List | Previous | Join / Edit |
I would like to thank "Wandering Female"
who gave me the inspiration to create this page.
Please click on the logo below to visit her homepage


You are visitor
to this page!