A TRIP AROUND PHIL'S GARDEN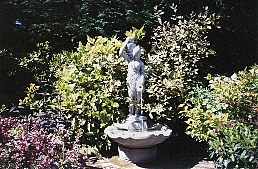 There is nothing I like more than to wander around a beautiful well laid out garden filled with shrubs and flowers. To hear bird song, and perhaps the tinkling of a water fountain, to sit and relax and just look at what nature can provide, and to be alone with ones thoughts. I feel this is becoming more and more important to our human species in this modern stress filled world.
Originally the garden was basically just a grass rectangle surrounded by overgrown conifers and Lilac bushes and a diseased Skimmia taking pride of place. While the rear of the house faced south west, the rear of the garden of course, faced noth east, and therefore much consideration had to be given to shade loving plants. After a lot of thought, and discarding many different ideas, it was decided to adopt a slightly Roman flavour in the garden, with some statuettes, a water feature, and a Roman seat. In one corner, because of the huge Copper Beech trees overhanging and creating shade from our neighbouring garden, it was decided to create a woodland corner, including a stone wishing well which had been transported here from the previous house.
Shown below are a series of thumbnail photos which show the garden as it is now. The result took approximately 8 months to achieve, starting in November, working around 2 hours a day during the weekdays and longer at weekends when the weather permitted.

Click on the thumbnails to see the fullsize photo









Sign My Guestbook
View My Guestbook
My Homepage and Index to All My pages
Click on the Flag of the Country where you
are resident or which is nearest to you.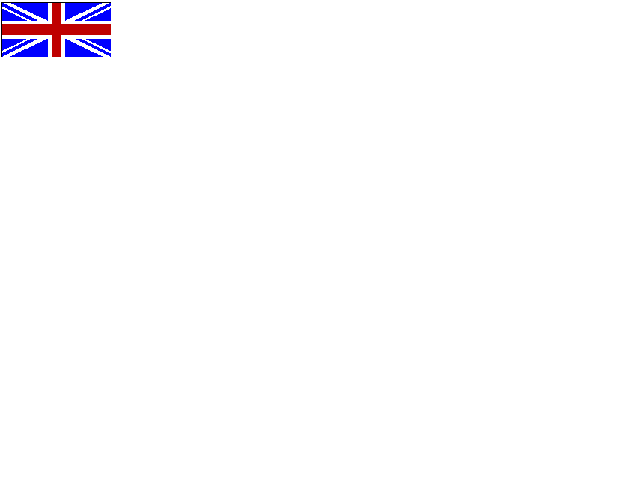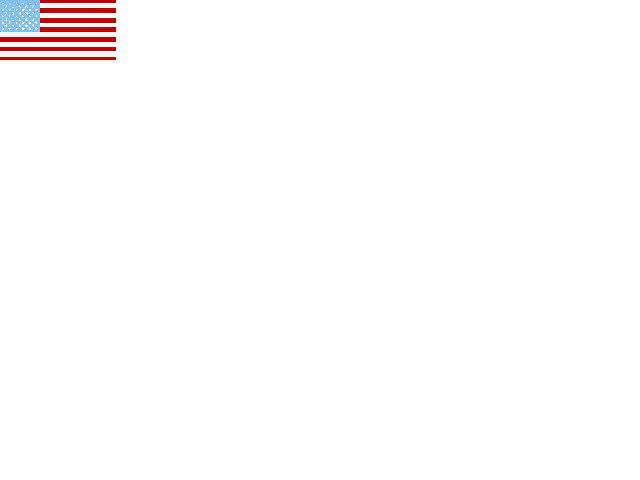 You are visitor
to this page!